Sale!
Electric Treadmill Yejian DK05AK
Brand: Yejian
Model: DK05AK
Made in: China
Power: 1.75HP (Six-Level Shock Absorption)
Speed: 0.8-16km/h
Auxiliary Folding
Incline: 3% to 5%
Panel Design: LCD Display, Time, Speed, Distance, Calories and Heat Rate.
Walking Area L* W: 1240mm*430mm
Run Board Thickness: 15mm
Run Surface Thickness: 1.8mm
Allowable Weight: 110kgs
Time: 00:00-99:59Min
Program: P1-P12
Calories: 0-999%
Externally connected with MP3.
High-fidelity audio
Air Cylinder
Double-layer running board.
Certificate: CE,ROHS
Warranty: One Year Home Service + Parts
৳ 35,990.00
Compare
5 Stars

4 Stars

3 Stars

2 Stars

1 Stars
If you finish the payment today, your order will arrive within the estimated delivery time.
Only logged in customers who have purchased this product may leave a review.
You may also like…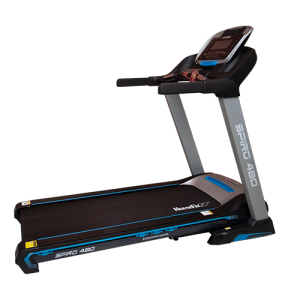 Brand: House Fit Model: Spiro 480 Country of Origin: Taiwan Made In : China Motor: 3.0 HP DC Maximum |…
Sale!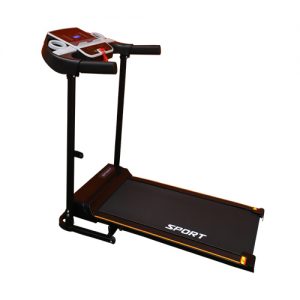 Electric Treadmill Sport T600 Brand: Sport Model: T600 County Of Origin: China Country Of Manufacture: China Type: Motorized ( Electric…
Sale!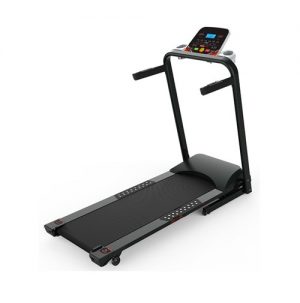 Brand :House Fit Model: Spiro 400 Country Of Origin: Taiwan Country Of Manufacture : China Motor Power : Maximum 2.0HP…
Sale!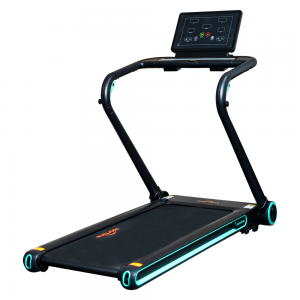 Electric Treadmill Sportena U20 Brand: Sportena Model: U20 Country Of Origin: China Country Of Manufacture: China Motor Type: DC Motor…