Commercial Treadmill Landice L7
৳ 590,000.00
Compare
L7 Treadmill Highlights
Soft styling enables the L7 Treadmill to blend into any environment, but don't be fooled by its refined looks and whisper-quiet operations. The L7 treadmill features a four-horsepower continuous-duty drive motor ranging in speed from 0.5 to 12.0 mph. The rust-free aluminum frame contains a 1-inch thick reversible deck, capable of reaching a 15% elevation.
Features include:
Workout Feedback: Time, Heart Rate, Distance, Calories, Calories/HR, METs, Incline, Speed, Pace, Lap Time, Laps, Clock, Zone Time, Average Pulse, Pulse, Altitude, Climb Rates
5 Road Screens: City, Beach, Desert, Lake, Mountain
1 Track
6 Climbing Landmarks: Statue of Liberty, Washington Monument, Seattle Space Needle, Eiffel Tower, Empire State Building, Freedom Tower
5 Built-in: Intermediate, Advanced, Interval, Fat Burn, Endurance
5 User-defined programs (residential models only)
6 Fitness: Army, Navy, Air Force, Marines, Firefighter, Balke
3 Goal Program: Distance, Time, Calories
5 Race Programs: ½, Mile, 2 Miles, 5K, 10K
2 Heart Rate Programs: Heart Rate Control, Interval Heart Rate Control
5 Individual User Setups (residential models only)
5 Individual User Heart Rate Control Setups (residential models only)
Standard wireless-chest-strap heart-rate monitoring system
Displays data in English or Metric configurations
QR codes to export data
5 Stars

4 Stars

3 Stars

2 Stars

1 Stars
If you finish the payment today, your order will arrive within the estimated delivery time.
Only logged in customers who have purchased this product may leave a review.
You may also like…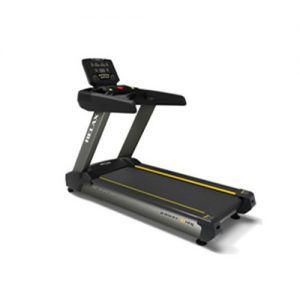 Brand: Relax Fitness Model: PK 17 Country of Origin: China Made in: China Motor: 6 HP Max | 3 HP…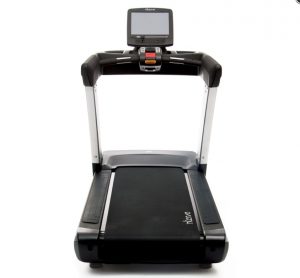 Brand: Intenza Model: 550Te2 Country Of Origin: USA Made In : Taiwan #Touch Screen: Yes / Android / 19" TOUCHSCREEN…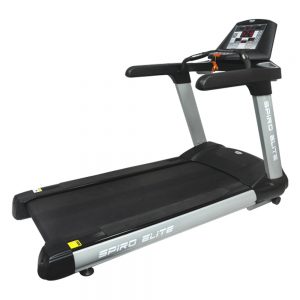 Brand: Housefit Model: Elite Origin: Taiwan Made in: China Type: Commercial Motor: 3HP AC Continues |  7HP Peak Speed: 1…
Brand: Housefit Model: Premium Origin: Taiwan Made in: China Type: Commercial Motor: 3HP AC Continues | 7HP Peak Speed: 1…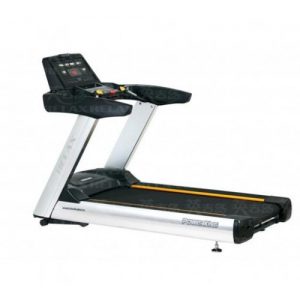 Brand: Relax Model: PK12 Country Of Origin: China Country Of Manufacture: China Motor Type - AC Driving Motor: 6.5 HP…