Electric Treadmill Rovera UF6400
৳ 42,000.00
Compare
Brand: Rovera
Model: UF6400
Country Of Origin: China
Made In : China
Driving Motor: DC 1.75 HP
Speed: 0.8-14km
Running Area:1100*400mm
Maximum User Capacity: 100KG
Blue LCD displays: time, distance, heart rate, calorie, speed etc.
Program:P1-P20
Incline:0%,3%,5%(being optional)
Heart Rate Test: Handlebar heart rate test
5 Stars

4 Stars

3 Stars

2 Stars

1 Stars
If you finish the payment today, your order will arrive within the estimated delivery time.
Only logged in customers who have purchased this product may leave a review.
You may also like…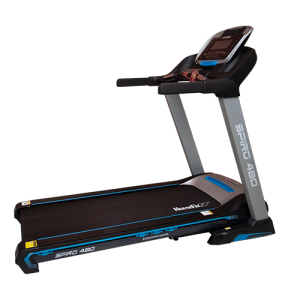 Brand: House Fit Model: Spiro 480 Country of Origin: Taiwan Made In : China Motor: 3.0 HP DC Maximum |…
Sale!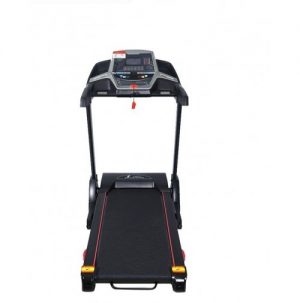 Brand: Yejian Model: DK05AK Made in: China Power: 1.75HP (Six-Level Shock Absorption) Speed: 0.8-16km/h Auxiliary Folding Incline: 3% to 5%…
Sale!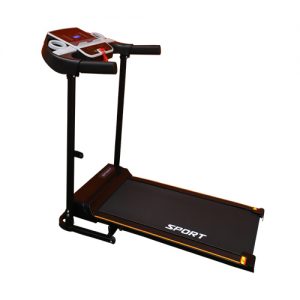 Electric Treadmill Sport T600 Brand: Sport Model: T600 County Of Origin: China Country Of Manufacture: China Type: Motorized ( Electric…